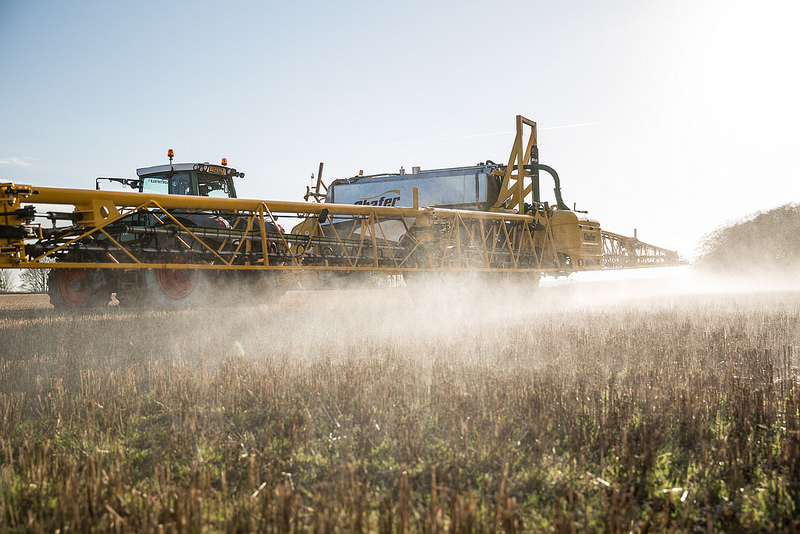 Play the audio OR download it from here
Friends of the Earth Togo welcomed on September 7th the decision made by the government to ban the use of glyphosate on national territory, and urged to promote agroecology and organic farming.
In addition, a few weeks ago, Togolese MPs passed a law on the production of electricity based on renewable energy sources. In order to better understand these two resolutions that are extremely important for the environment and the protection of health in the African country, Real World Radio interviewed Kokou Amegadzé, Friends of the Earth Togo´s Executive Director.